Wellington College International Shanghai is delighted to announce that Hurun Education has just released its annual rankings, and once again Wellington and its sister schools have received high marks!
Wellington College International Shanghai
ranked 1st in Shanghai and 2nd in China
Wellington College International Tianjin
ranked 1st in Tianjin for the fifth consecutive year
In addition…
Wellington College International Shanghai
made the list of the 20 most beautiful campuses in Hurun
Now in its fifth year, Hurun Education Best International Schools in China The list is compiled based on peer review by interviewing 353 international education experts and naming 680 schools across China.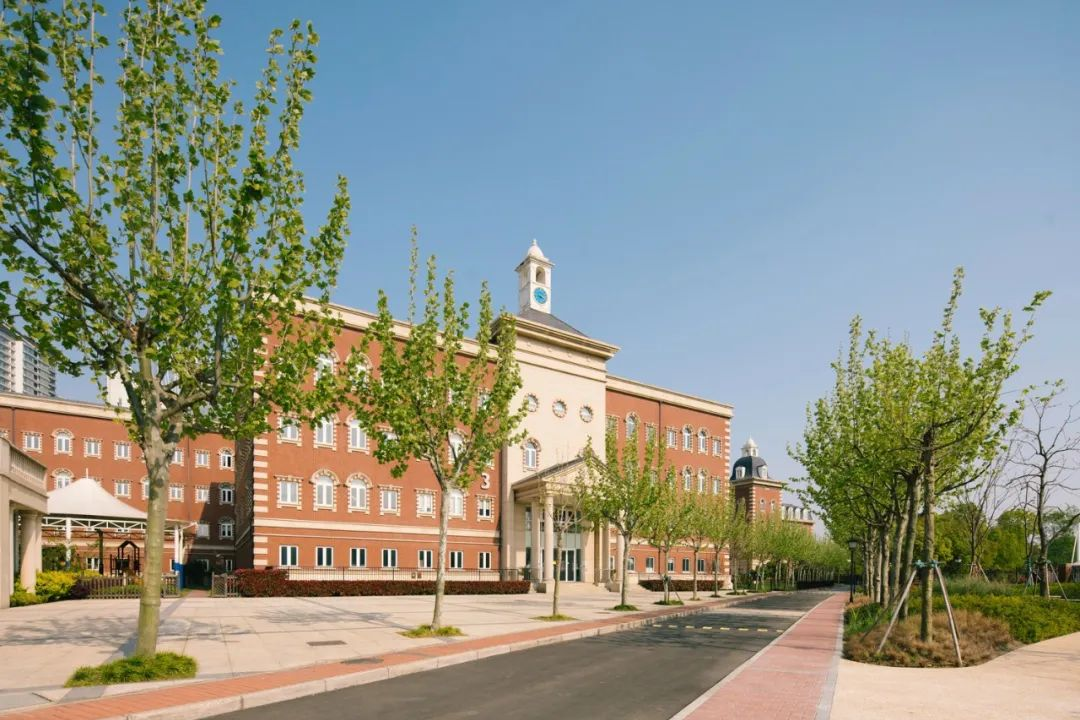 Forbes China has also recognized three of Wellington's schools with its second annual ranking of international schools:
Wellington College International Shanghai
Wellington College International Tianjin
Hangzhou Huili School
The internationally renowned trade publication undergoes a rigorous judging process that evaluates applicants based on financial strength, academic achievement, faculty strength, and school characteristics, with quantitative modeling and scoring and a full weighted rating. This year, the publication gave teachers and students a voice in the selection process.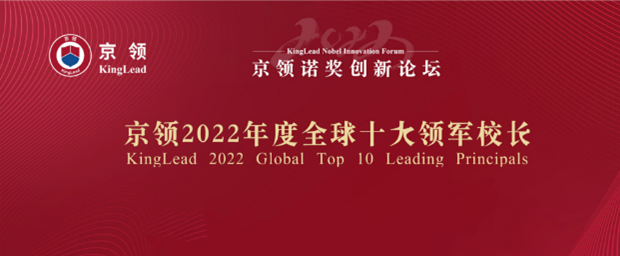 Additionally, Kinglead, in association with the China Association for the Advancement of Science and Technology (CIAPST) Science and Education Working Committee, has announced the winners of the International School Leading Master/Principal Award. Awards. The school is pleased to announce that Master Kathyrn Richardson from Wellington College Hangzhou and Principal Yang Yang from Wellington College Tianjin are among the winners! The award recognizes excellence in school leadership based on criteria such as school engagement, academic achievement, and sustainability. Congratulations to them both!
A Wellington welcome
Wellington is accepting continuous applications for the 2022-23 academic year and invites prospective Wellingtonians to visit campus for tailored tours for 2022 entry.
Children applying for the High School (ages 9-13) and Scholarship programs are encouraged to visit and experience Wellington first-hand.
For interested parents Admission to Shanghai International Schools or Shanghai International School Scholarships, please complete a registration form by scanning the QR code below.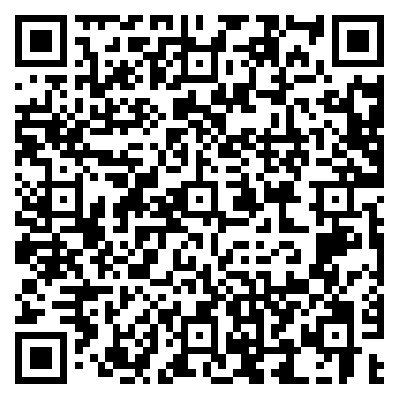 Media Contact
Company Name: Wellington College International Shanghai
Contact person: Admissions Department
E-mail: Send an email
Call: +86-21 5185-3866
Address:No.1500 Yao Long Road, Pudong New District
Town: Shanghai
Country: China
Website: https://shanghai.wellingtoncollege.cn/